ABOUT PANGEA-RISK
PANGEA-RISK is a specialist intelligence advisory that provides commercially relevant and actionable forecasts on country risk to support our clients' risk mitigation strategies and help identify new business opportunities.
Our business was founded in 2015 and has since become a leading risk advisory and trusted consultancy with a broad network of clients ranging from development finance institutions, banks, funds, traders, corporates, and insurers, to governments, intelligence agencies, and military forces worldwide.
Apart from operating a best-in-class subscription platform on country risk intelligence, we serve our wide-ranging client base as a holistic risk intelligence advisory for tailored due diligence, country entry and reporting, bespoke research, and other customised consulting requirements.
Pangea-Risk prides itself on providing timely, reliable, and well-informed intelligence that is sourced from an extensive on-the-ground network and rigorously applied to proprietary analytical processes, a quantitative risk scoring methodology, and artificial intelligence applications.
Our business is proudly African with commercial representations in Mauritius, Johannesburg, London, and Dubai.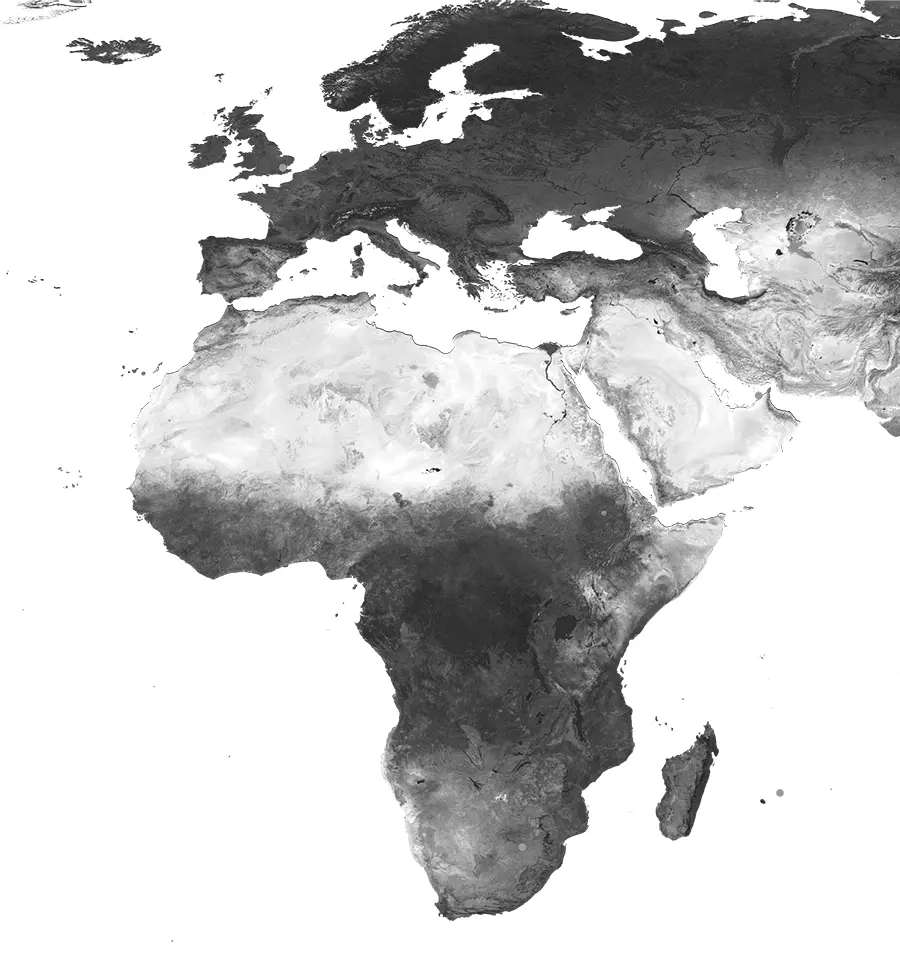 Port Louis, Mauritius
INCORPORATED ENTITY
Johannesburg, South Africa
COMMERCIAL REPRESENTATION
London, United Kingdom
COMMERCIAL REPRESENTATION
Dubai, UAE, IFZA
INCORPORATED ENTITY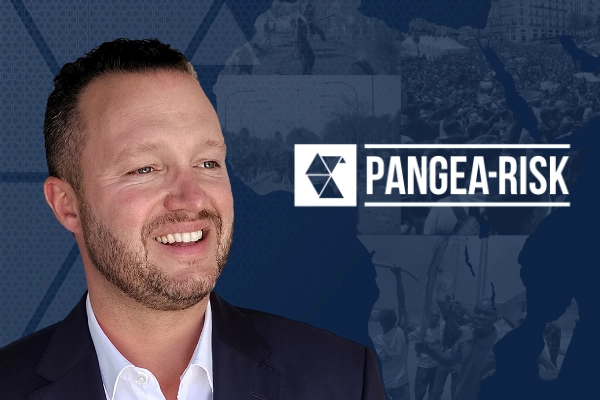 Robert Besseling
CEO & Founder
Mauritius & Dubai
Robert founded Pangea-Risk in 2015 after pursuing a career in political risk forecasting at industry-leading firms in the UK and US. At Pangea-Risk, Robert leads a team of partners, researchers, and contributing analysts to produce commercially relevant and actionable analysis and forecasts on political, security, and economic risk in Africa and the Middle East. Robert also retains the lead on many consulting projects for blue chip corporations in a wide variety of sectors.

Robert is regularly invited to speak at major international conferences on topics such as metals and mining, trade and export finance, and global security matters. He frequently moderates ministerial panels and has interviewed multiple African heads of state and government during his career. Robert makes frequent appearances on televised media, as well as contributions to international print media. He has travelled extensively on the continent and calls Africa his 'home'.
Contact me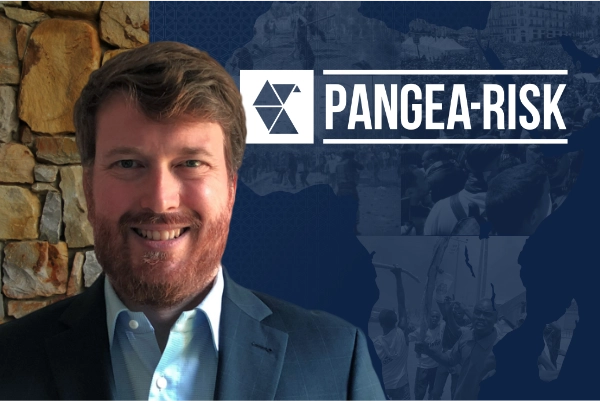 Thibaut van de Werve
Head of Client Relations
London, United Kingdom
Thibaut manages client relationships at Pangea-Risk, while overseeing bespoke consulting projects and promoting the company at events and conferences. He has more than a decade of client-facing experience in the data, information technology, and services industries covering emerging markets, specifically Africa where he has lived and travelled extensively.

Thibaut previously worked at Asoko Insight and Hewlett Packard Enterprise before joining Pangea-Risk in 2022. Thibaut has a keen interest in international affairs and geopolitics and is based between London and Europe for his role at Pangea-Risk.
Contact me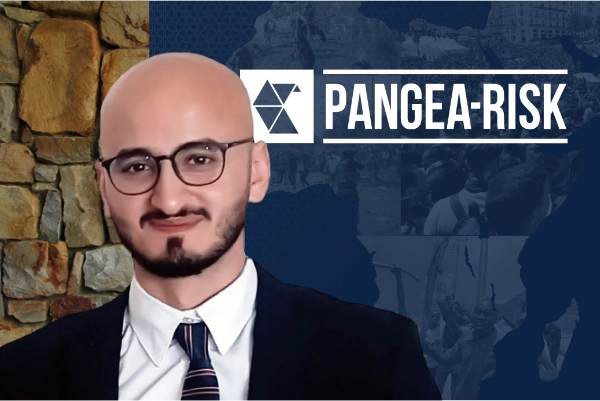 Bilal Bassiouni
Head of MENA forecasting
Johannesburg, South Africa
Bilal has extensive experience providing market-leading solutions for political and security risk, socio-economic insights, business continuity, and strategic risk advisory for top-tier clients across the Middle East and Africa regions. His track record includes roles as regional lead, senior fellow, and senior consultant for global security consultancies, professional services firms, and NGOs.

In addition to his professional accomplishments, Bilal has authored numerous articles on political and economic developments, offering valuable insights into regional and local dynamics. Bilal has appeared regularly in the media and was proud to be featured in Aljazeera, eNCA, and Newzroom Afrika as an expert on various current affairs issues, as well as invited as a speaker and expert at major international conferences.
Contact me
---